Net Zero Carbon
Plant-Based Places: Emerging Products and Principles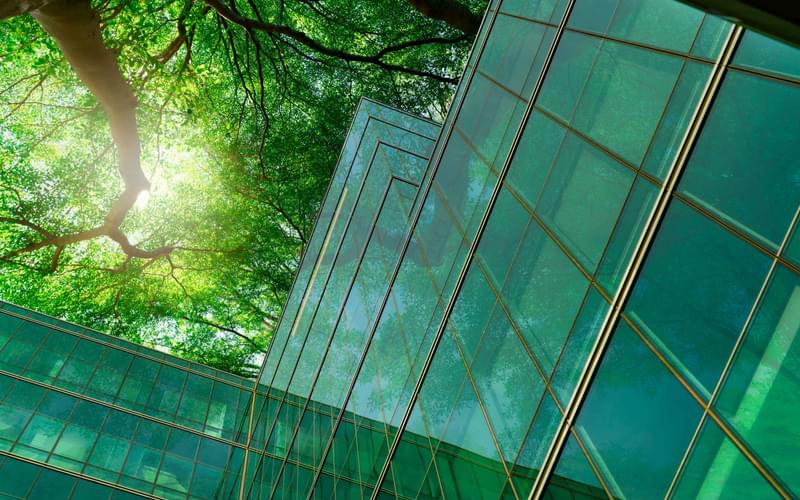 Plant-Based Places: Emerging Products and Principles
The rise of ESG and net zero carbon has greatly increased our industry's appetite for innovation and new thinking. After three decades of relative stability (characterised by green building certifications and regulations) there is now an emerging drive to deliver buildings that better appeal to a wider, more sustainably savvy audience.

By Richard Francis
Is CAT A Sustainable For A Low-Carbon Future?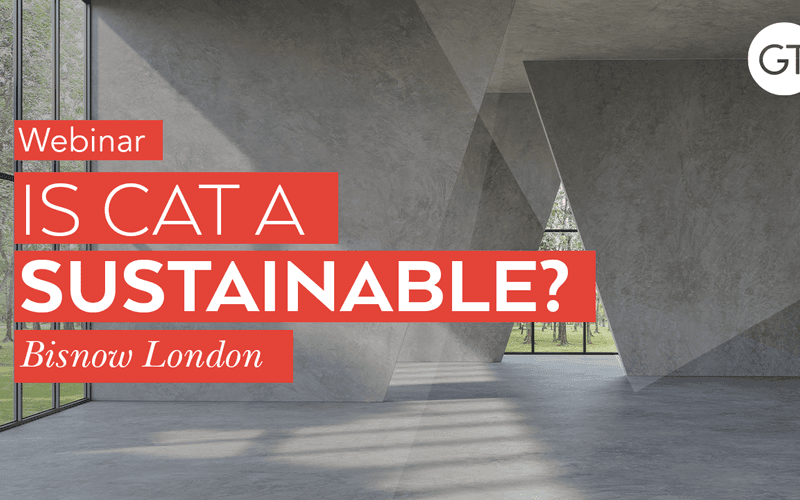 Is CAT A Sustainable For A Low-Carbon Future?
Rob Webber, G&T partner, moderated this webinar and debated with fellow panellists about the future of fit-out and whether the considerations of landlords are changing, as the pressure to achieve net zero increases.

Listen in to find out the latest market trends and thoughts from the industry on what the future for CAT A might look like, as well as the carbon considerations associated with CAT A installations and ways these can measured.

By Rob Webber