Plant-Based Places
The Growth of Plant-Based Materials
The Growth of Plant-Based Materials
In this series of articles, we first set out the plant-based model and how its principles can be applied to both the construction and operation of buildings. We believe successful plant-based materials will mimic the qualities of conventional products (in terms of strength, functionality, etc) while providing sustainable benefits. Over time, as sustainability concerns mount, they will become increasingly attractive, not as alternatives but as products of choice.

By Richard Francis
Healthy Buildings and the Plant-Based Model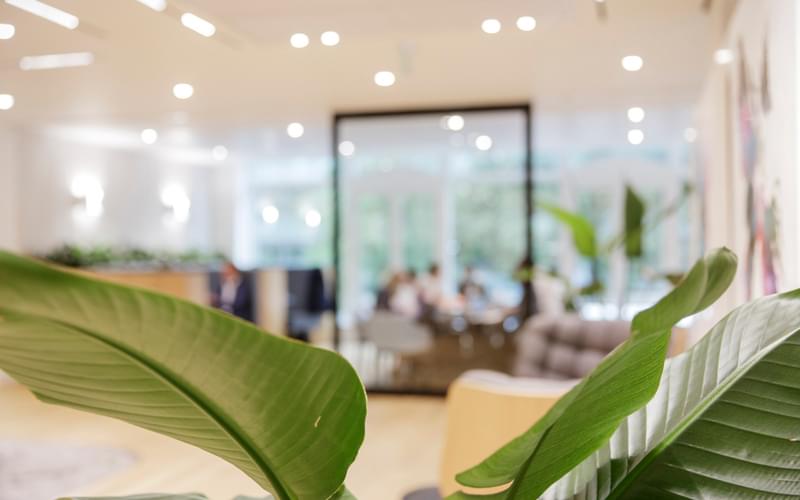 Healthy Buildings and the Plant-Based Model
In this article, we will explore how natural and plant-based materials assist human health and wellbeing. In addition, we will suggest how plant-based processes (sequestering carbon, removing toxins from the air, conserving water, biodegrading naturally, etc.) represent the future playbook of an effective ESG strategy.

By Richard Francis
Plant-Based Places: Net Zero and the Plant-Based Model

Plant-Based Places: Net Zero and the Plant-Based Model

The drive for net zero carbon in construction and real estate represents an unparalleled development in the history of green buildings. There has been a fundamental shift in how we understand carbon emissions and the evolving and expanding definition of net zero carbon exemplifies this change.

By Richard Francis

Plant-Based Places: Emerging Products and Principles

Plant-Based Places: Emerging Products and Principles

The rise of ESG and net zero carbon has greatly increased our industry's appetite for innovation and new thinking. After three decades of relative stability (characterised by green building certifications and regulations) there is now an emerging drive to deliver buildings that better appeal to a wider, more sustainably savvy audience.

By Richard Francis