Resilient Future
New Guidance Launched to Facilitate Insurance of Mass Timber Buildings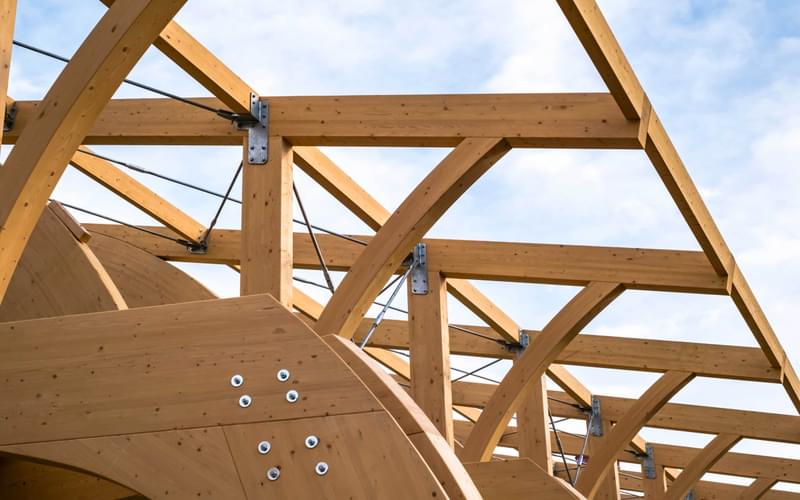 New Guidance Launched to Facilitate Insurance of Mass Timber Buildings
The Alliance for Sustainable Building Products (ASBP) and partners have released new guidance to enable a collaborative approach between construction teams and insurers, opening the door to more equitable insurance for mass timber buildings.

By Oliver Booth
Why do we need interconnectors?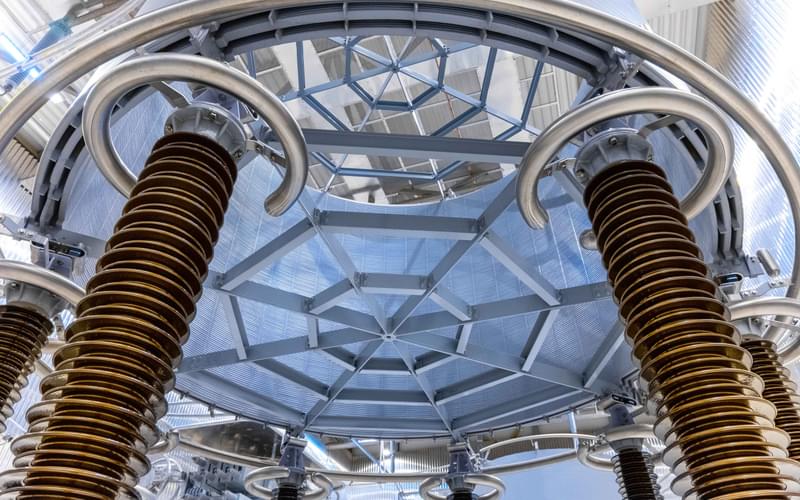 Why do we need interconnectors?
Interconnectors will play a critical role in helping the UK meet its green energy targets and improving the security of electricity supply. They enable the trade of gas and electricity between connecting countries. And with the current energy crisis, interconnectors are playing an increasingly important role helping to balance energy needs at times of high demand or lower domestic generation and exporting surplus gas and electricity when demand is lower.

By Marisa Steyn