Life Sciences
Life Science Buildings: Key Cost Drivers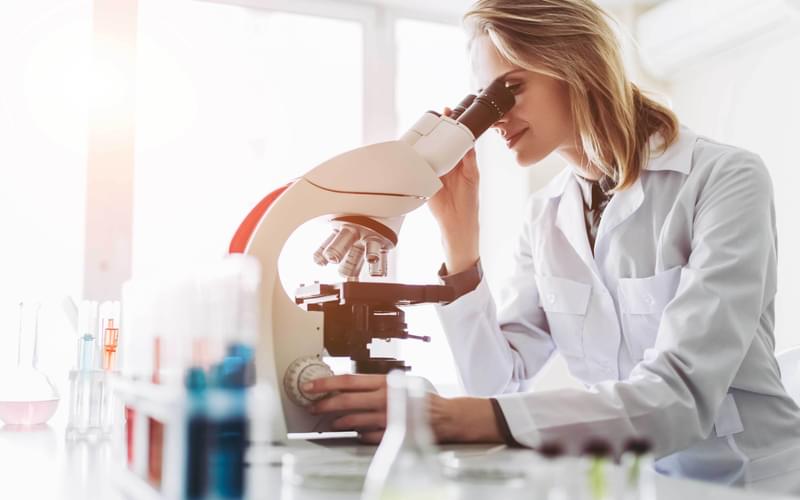 Life Science Buildings: Key Cost Drivers
As an industry of increasing strategic importance to the UK economy, the life sciences sector is reportedly poised for exponential growth. With the pandemic acting as a catalyst, institutions appear to be piling into the sector and with strong forecast capital investment growth, we expect to see an expansion in the number of companies needing laboratory, office and ancillary space to support their business activities.

By Chris Boyce
Life Sciences: A Vision for the Future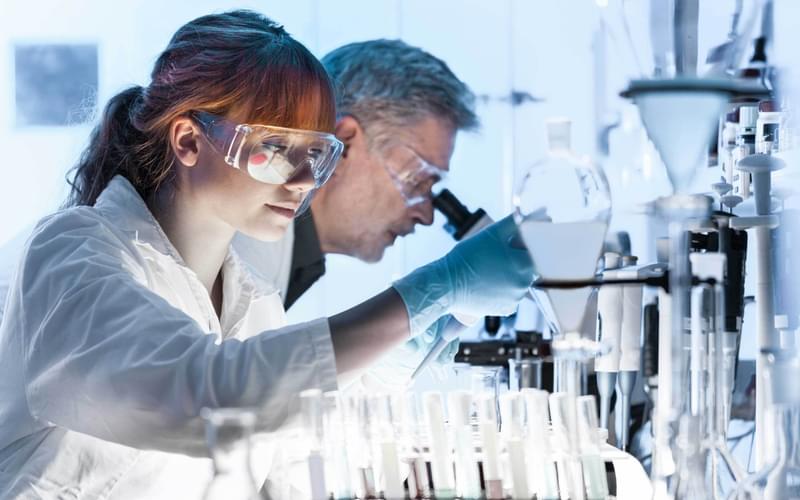 Life Sciences: A Vision for the Future
The Government's bold new life sciences vision, as set out in its recently published 10-year strategy , will forge a path to build on its pandemic response and solve some of the biggest and most pressing healthcare challenges facing our generation.

By Scott Roberts