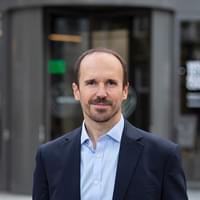 Jonathan Eyles
Partner, Board Member
Jonathan sits on the Management Board and also co-chairs G&T's Professional Services Committee.
Jonathan has a wide range of experience across a number of sectors and in particular within the London real estate market providing advice to developers, occupiers and investors which is borne out of his extensive experience in mixed-use masterplan developments on schemes such as King's Cross and Canada Water.
With enthusiasm and dedication he quickly engages with clients and design teams alike building strong relationships and gaining their respect through his thorough and professional approach.

Related Articles
Articles by Jonathan