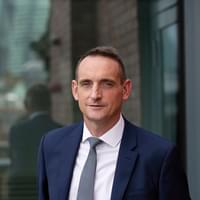 Andrew Browne
Partner, Board Member
Andrew has a strong track record in the successful delivery of complex construction projects within the commercial/mixed-use sector.
He has extensive experience in the office space sector and is a member of the British Council for Offices.
Andrew specialises in new build and refurbishment schemes in the West End and City of London.
Related Articles
Articles by Andrew