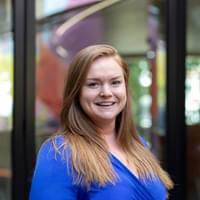 Nicky Wright
Partner
Nicky supports clients to drive effective supply chain strategies and enhance supply chain visibility and resilience across the lifecycle of major projects.
She is also actively involved in her clients' sustainability strategies and drives this in alignment to the relevant supply markets' capabilities. With a strong background in procurement, commercial and project delivery across both public and private sectors, she has delivered services to multiple high-profile projects and programmes across the infrastructure sector over the last 12 years.
Her research on social value and modern slavery within the construction sector highlights the importance of comprehensive market engagement and supplier management to help UK clients achieve their sustainability goals and drive best practice through their supplier network.
Related Articles
Articles by Nicky