The Alliance for Sustainable Building Products (ASBP) and partners have released new guidance to enable a collaborative approach between construction teams and insurers, opening the door to more equitable insurance for mass timber buildings. Authored by Philip Callow (Mass Timber Risk Consulting) and Jim Glockling (construction risk expert), the project has been managed by the team at ASBP (led by director Simon Corbey) with input from Eurban and Gardiner & Theobald.
Following the outcomes of the Mass Timber Office Forum, the Mass Timber Insurance Playbook was written by insurance and building resilience specialists, to help stakeholders in the insurance and construction industries to understand each other's priorities and language with the aim to enable constructive communication and to help overcome gaps in understanding that sometimes hold back mass timber construction.
---
What is in the Playbook?
Mass timber has the potential to reduce the embodied impact of construction versus more conventional materials such as concrete and steel. It is strong and light, and as a natural material, has a strong aesthetic appeal. But, especially since the Grenfell disaster, mass timber projects have sometimes faced difficulty securing insurance.
The Playbook is a direct response to the challenges developers have faced, providing guidance for all parties involved in arranging insurance - for both development and operation of projects.

The Playbook offers project owners a framework for demonstrating to insurers the way risk is being addressed and mitigated, via transparent and well-thought-out processes. If the insurer can understand these and be satisfied that they are well controlled throughout the design and construction process and on into the building's use, then they have a lot more of the information they need to assess the risk they are insuring.
The perspectives of the client, designer, architect, insurer, broker, lender, fire service, fire engineer, and building control, can all be different. The Playbook provides a common ground, following the RIBA stages, that can be used for all parties at any stage, as a reference point for what is relevant and required by insurers.

"There are a lot of pointers in the Playbook that we should be adopting on all our projects."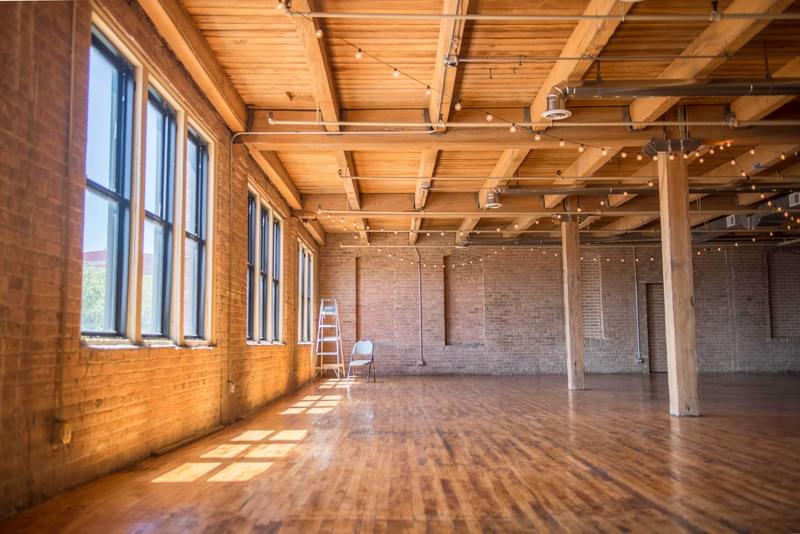 ---
Beyond timber, beyond fire: Safety demands quality
There is more to fire risk than simply the presence or absence of combustible materials, and more to construction risk than just fire. The Playbook is not just for mass timber projects – the principles apply in every project.
The guidance covers construction quality control, record keeping, and building management, which are all central to building safety. It also addresses water damage in construction, a huge issue in insurance.
The steps to a safe and insurable building apply for all construction methods and at all scales.
G&T partner and timber specialist Oliver Booth commented: "This new guidance is incredibly important. There has been a lack of understanding of how risks are mitigated by design and construction teams, which have been holding back mass timber construction. Mass timber has been on the back foot and insurance is by far the biggest thing making projects stall. There's a lot of pointers in the Playbook that we should be adopting on all our projects."
You can download the Mass Timber Insurance Playbook here.