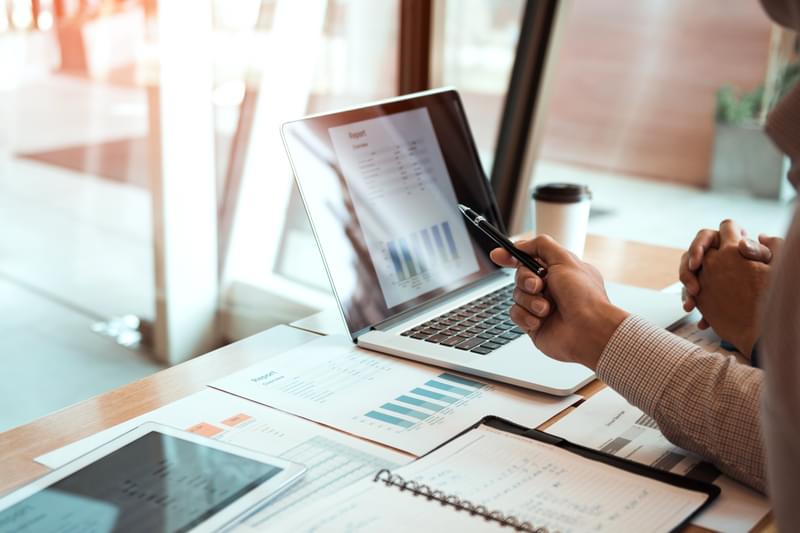 Q4 2018
Tender Price Indicator
Construction output surprised many towards the end of 2018. In the year to November 2018 construction output (All Work) in the UK grew by 3.4% despite unparalleled levels of political uncertainty.
The IHS Markit/CIPS data for December 2018 posted above the crucial 50.0 no-change value for the ninth successive month in December, showing that the sector is expanding albeit at a slower rate than the previous two months.

Subdued demand conditions were a factor behind slightly softer output growth in December 2018, but business confidence among contractors is mixed as a result of higher anticipated government infrastructure spending, with work on civil engineering projects increasing at their fastest pace for over one-and-a-half years.
Despite the political uncertainty that persists surrounding Brexit, optimism rebounded to an eight-month high in December - its highest since April 2018. Whilst investment decisions are certainly being delayed for commercial development projects, firms are clearly hopeful that the Government's commitment to deliver large-scale infrastructure projects total new work output.
Tender Price Forecast
Our UK average tender price inflationary forecast for the next four years (2019-2022) remains unchanged from our previously published forecasts in our Q3 TPI report.
We are forecasting 1% tender price growth for both 2019 and 2020, increasing in the longer term to 1.5% in 2021 and 2022.
Although we anticipate slightly higher tender price inflation than previously forecast in the North West, Yorkshire & Humber and Scotland in 2019, this is offset by lower forecasted growth in Wales and the North.
The wider economic and political climate hasn't substantially changed since our last TPI report and therefore our UK average outlook remains static.
However, all forecasts continue to assume an orderly Brexit with open market trading conditions being retained.
Our forecasts take account of all sectors and project sizes as a statistical average indicating an overall trend in pricing levels. It should be remembered that individual projects may experience tender pricing above or below the average rate, reflecting the project specific components and conditions.