What makes us healthy? The things we do, the food we eat, the air we breathe? All these elements play a part, but a new factor is being recognised, according to Gardiner & Theobald's (G&T) Sustainability Director Richard Francis, who says the focus is now also on where we put ourselves. Our desire to be healthy has merged with our desire to protect our environment and therefore to create the concept of a healthy building.
"Until a few years ago, sustainability focused mostly on energy, carbon emissions, water, waste and our overall impact on the environment," Francis said. "In 2011-2012 we recognised that a lot of people were talking about not just the external environment of a building, but the internal environment – that where you are is how you are."
For example muscular, skeletal and mental health problems are the most common medical problems for workers, but today there is a recognition that measures can be taken to alleviate these issues in buildings that aren't necessarily costly. As the line between home and work has blurred, people have developed new expectations. The result is a new pressure on real estate.
---
No Longer A Niche
As thinking on this issue has evolved, G&T's Richard Francis has worked extensively in the realm of healthy buildings. He has worked with The Building Centre on the impact of internal environments and on the SKA Rating with the RICS, a certification scheme that assesses fit-out against certain sustainability criteria. Since 2013, Francis has worked with the World Green Building Council to develop a framework against which businesses can measure how healthy their office is. In short, healthy buildings started to get mainstream and clients have caught on.
"Look at other sectors, organic food and beauty are still niche but they are the fastest-growing elements of their sectors," Francis said.
"It is the same with healthy buildings. It's hard to create a building now that doesn't factor in wellbeing or isn't healthy, because people know what clients want."
Proptech has played a part in the increasingly widescale desire for healthy buildings. Developers, landlords and tenants are all increasingly using sensors to measure aspects from temperature and humidity to air quality and light levels. They can be placed in an existing building as well as new build. When added to staff surveys about their experience of a building, a landlord can now gain a clear picture about how to make a building healthier for tenants.
"This seems intuitive, we haven't been asking people about their experience in buildings" Francis said. "We get user reviews of products all the time on Amazon, TripAdvisor and so on. That means there's more information on the back of a tin of spaghetti hoops about its nutritional values than there is about how a building will impact me. We have become increasingly concerned about what we put in our bodies, but we're entirely missing information on what we put our bodies in. This will change."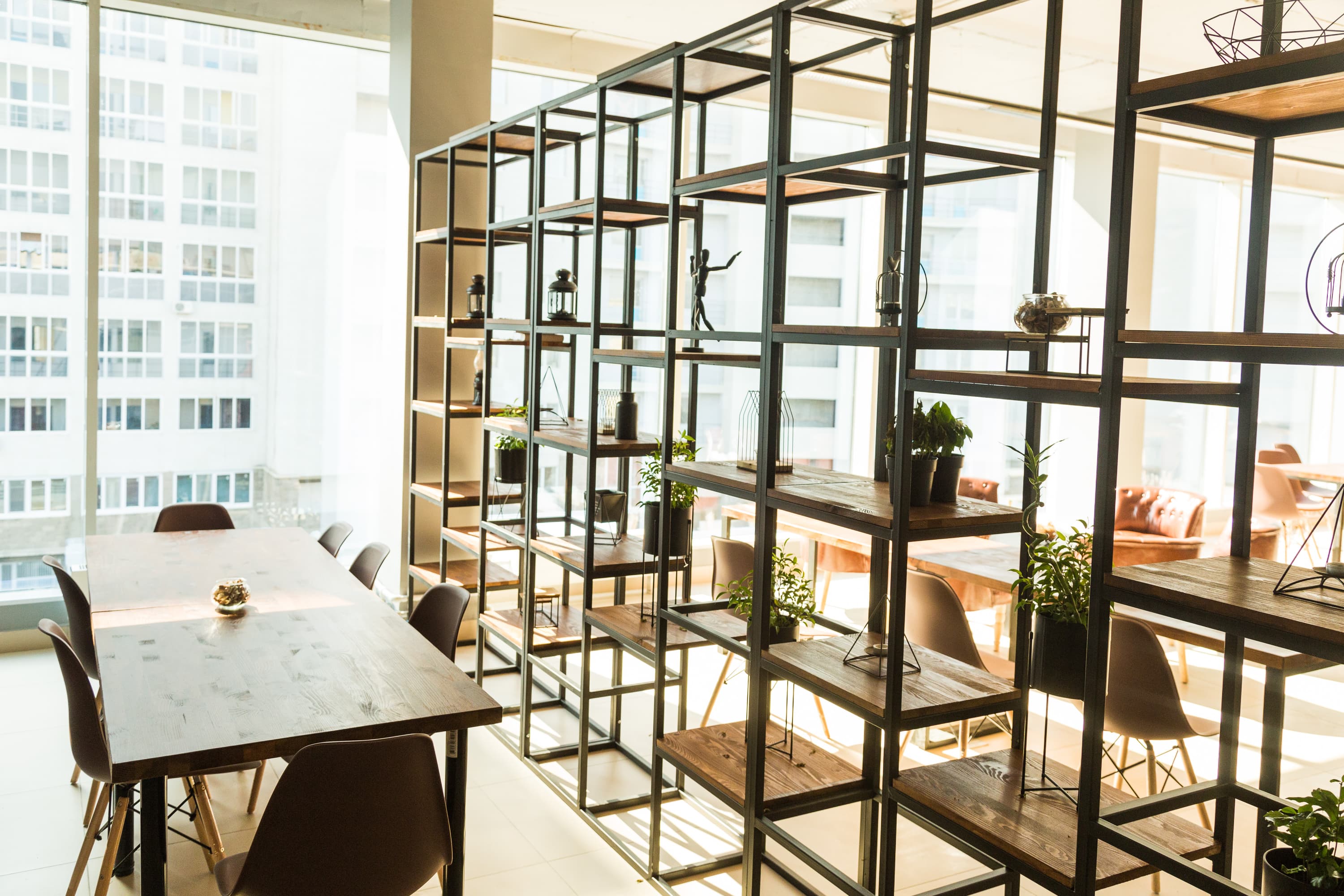 ---
The Impact On Real Estate
Francis believes that the use of healthy building information could considerably change the way space is developed and leased. He described a project with one company looking to plan a retail scheme. The team analysed TripAdvisor reviews of the 13 largest shopping centres in the UK using search terms such as 'hot' or 'crowded' to see who created the healthiest scheme. From there, the client could identify the best property manager or architect to create buildings that people want to be in.
"There is a use for sensors for both landlords and tenants if a rent review is coming up," Francis said.
"A tenant can show the landlord that a building has poor air quality and use this information to negotiate. Conversely, the landlord can say that it was measured before the tenant moved in and it's the fit-out that's causing issues."
The more we start to measure, the greater the impact will be on real estate. As Francis said, we're still at the beginning of the sensor game. We will soon have many more data points giving much more information, as pressure from consumers increases. Soon, when a person is looking to join a company, they won't only consider whether the boss is nice, but whether the business is committed to sustainability and providing a healthy environment.
"There are two opportunities for businesses to start presenting information about the health of a building," Francis said. "Firstly, the two current tools Fitwel and Well Building Standard provide a certification with external review for a business that wants institutional guarantee. Secondly, a business could bypass these tools and start using terms and concepts that other sectors use such as 'natural' to create a bespoke product and brand profile. There are a growing number of ways to craft a message and put your stamp on a healthy building."
If Francis is right, the concept of healthy buildings will fundamentally change how we view the spaces we occupy. It's not a fad - it's a reflection of how today's society operates.
Richard Francis, G&T's Sustainability Consultant took part in a Bisnow's webinar on the future of healthy buildings, looking at what impact the current situation might have on strategies and methods for approaching sustainability post lockdown. Richard sat alongside Paul King, Managing Director of Sustainability and Social Impact at Lendlease and Sophie Carruth, Head of Sustainability, Europe for LaSalle Investment Management.

Watch the full webinar.
https://bisnow.zoom.us/rec/sha...