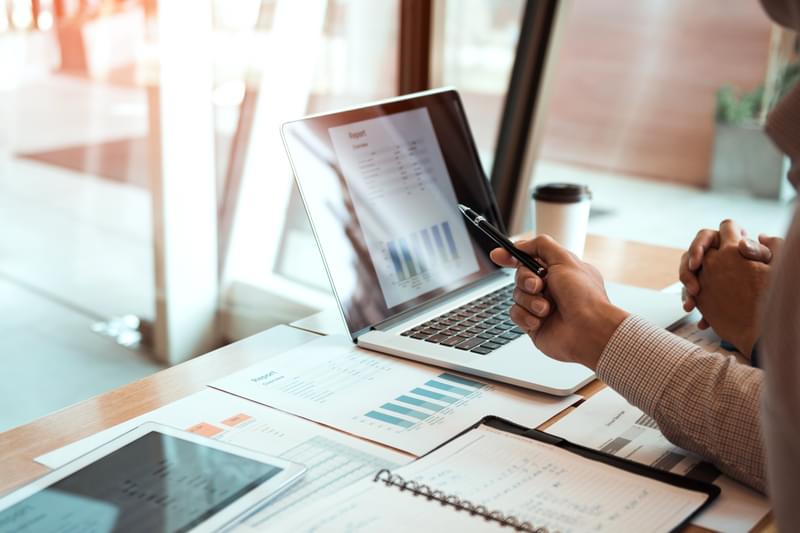 Q3 2021
Tender Price Indicator
'Transitory inflation'. This is the term currently being bandied about by economists. But transitory or not, inflation is certainly here.
Policymakers and analysts are torn about the potential longevity of this current rash of inflation but most agree that what we are seeing is the result of an initial burst of pent-up demand and economic activity amid intense supply constraints. As demand moderates, the supply chain gets back into shape and the recovery matures, they argue that inflation will begin to ease. As supply and demand start to meet into one place, price pressures will start to normalise.
It is uncommon to have nearly all material prices move upwards at any one time as they have done in recent months. This has put substantial pressure on contractors to pass these rises on through increased tender prices. As we explore in this report, looming large on the horizon and closely following the current material price inflation is the risk of wage-led inflationary growth as demand for skilled workers begins to outpace supply.
Against this backdrop, our inflationary forecasts have been upwardly revised across all regions in 2021. Our resultant weighted UK average indicates that tender price inflation will rise by an average of 2% this year – significantly higher than our previous forecast of 0.5% in Q2 2021. If cost plans were being re-rated and materials procured now, tender price inflation would inevitably be much higher than 2% but it's important to reiterate that we are forecasting across the whole year, providing an average inflationary rate across all sectors of the built environment. TPI is likely to vary from project-to-project more than ever.