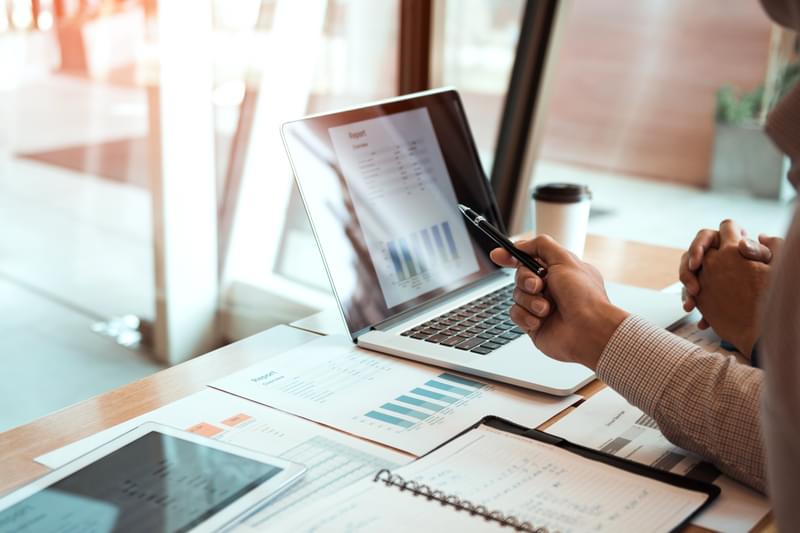 Q1 2021
Tender Price Indicator
A third national COVID-19 lockdown and a historic trade deal with the EU. Will these impact the construction industry for the good or the bad?
As we approached the end of a tumultuous and unprecedented year, it was looking increasingly likely that the construction industry would have to contend with not only an ongoing global pandemic in 2021, but also the shockwaves associated with a no-deal Brexit. Fortunately, much to the relief of the industry, a historic bilateral trade deal with the EU was signed on 30th December 2020, ending a four-year process that was riddled with uncertainty.
The signing of the Trade and Cooperation Agreement with the EU ensures tariff-free trade between the UK and the European trading block but construction will have to come to terms with a host of new rules and regulations that will impact the procurement and delivery of projects.
The trade deal will enable construction companies to continue to forecast the cost and availability of products and materials imported from the EU. It also meant the industry avoided any immediate inflationary shocks of tariff and quota introductions, along with any currency depreciation directly associated with a no-deal as the pound has currently held its rate. Yes, the most drastic disruption of a no-deal outcome has been avoided, but in the coming weeks and months the complexities of the EU-UK trade agreement, and the impact it will have on the construction supply chain, will become clearer.
Just days after the trade agreement was signed, the UK was dragged into a third national lockdown - dubbed 'lockdown 3.0'. Fortunately, under England's new national lockdown, construction (and its supply chain) was once again given a free pass by the Government to continue, with new business secretary Kwasi Kwarteng saying that the industry is making a major contribution to the economic recovery following COVID-19. In response, the seventh version of the Construction Leadership Council's Site Operating Procedures was published but with only minimal changes. Whilst construction sites have demonstrated that they can operate safely over the past nine months, contractors are acutely aware that if sites are hit with outbreaks, construction could be accused of not managing sites correctly. Consequently, contractors are being extra vigilant in sticking to the current guidelines and creating COVID-secure working environments.