The eighth session in G&T's Mass Timber Forum was on the subject of sales and leasing. Four expert panellists including commercial agents and developers were able to provide their thoughts on emerging trends - what tenants are looking for when considering commercial office space and what draws them to space that is partially or predominantly constructed from mass timber.
The expert panel included Kevin Chapman director of offices and origination at Lendlease, Michael Davis head of JLL Unlimited, Dan Mead head of asset management at Bywater Properties and Dan Hanmer, executive director at CBRE.

Over the past 12 months, Kevin Chapman noted that the pandemic has increased the importance of sustainability, health and wellbeing and incorporating biophilia into buildings. Occupiers will come to expect these things from their office spaces so developers and landlords need to have them at the forefront of future schemes. Kevin also believes that tenants are likely to be more mindful of their neighbourhoods when they return to their offices and are going to want to feel that they are part of a community with a sense of purpose.
In a live poll question, the audience were asked what their priorities would be when it came to achieving carbon reduction and their next development. 79% of the audience voted that reducing both embodied carbon and operational carbon would be high priority on their next scheme.
Looking to the future Michael Davis believes we're going to see a taller skyline across the capital, prompted by the current trends we're seeing across other European cities. Whether these projects will be 100% mass timber or hybrid developments remains to be seen however Michael expects that these will start to change the London landscape.
There is a need now to future-proof assets, commented Dan Hanmer. He believes that mass timber can solve real business problems and allow the recalibration of social norms and stakeholder capitalism. Dan noted that because of this he expects to see an early-adopter landlord premium for mass timber office spaces over the next five years.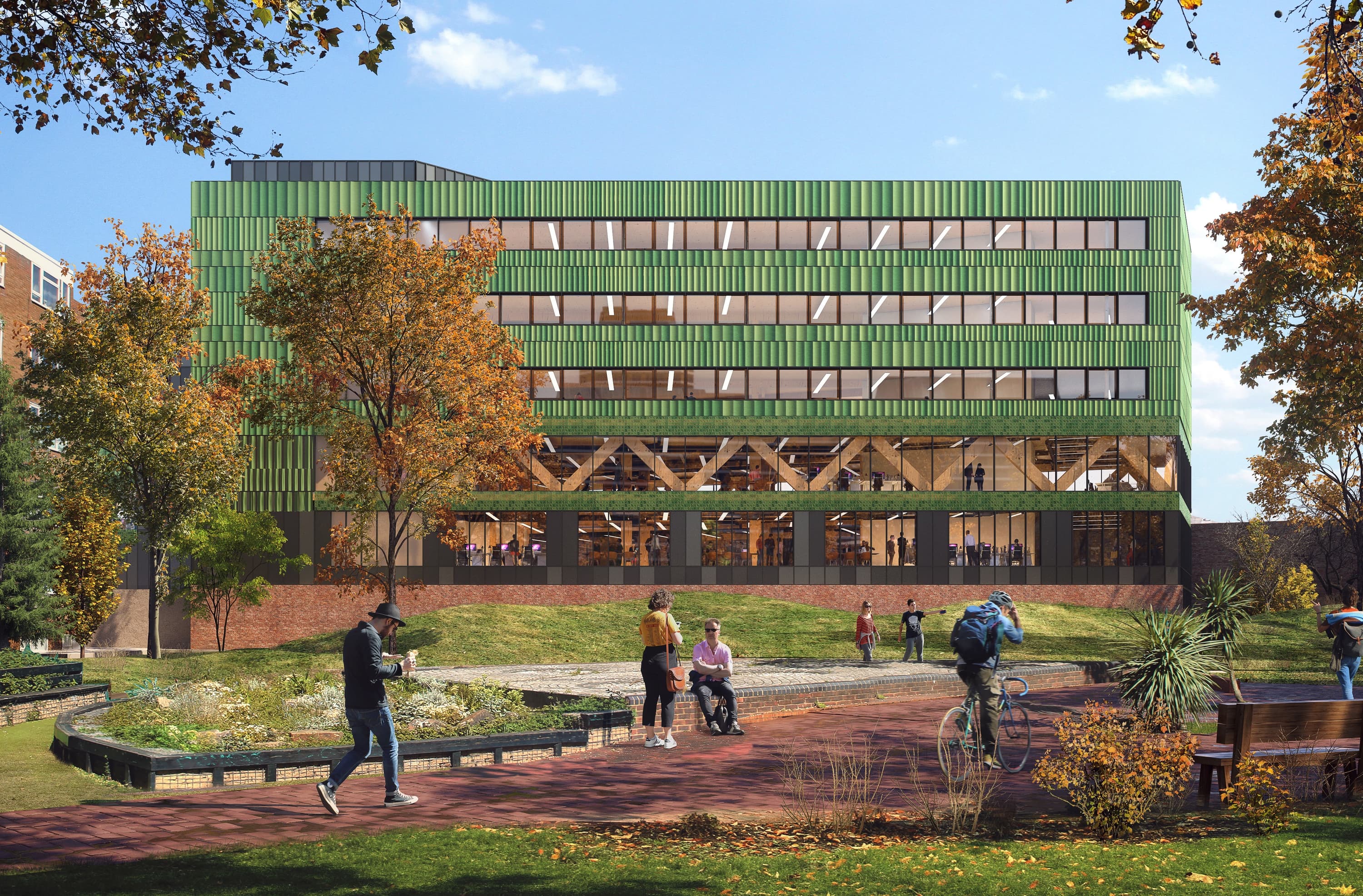 Dan Mead focused on the need to reduce carbon across all areas of the built environment suggesting that the shift in demand and desire to reach these targets will be a driving factor towards greater up take of mass timber across the country.

"There is a bigger story to tell around purpose, neighbourhood and ethics - timber is just the first chapter."
---
G&T launched the Mass Timber Office forum to bring together experts from across the industry to discuss and debate the barriers of using mass timber in office construction. Hosted by partners Matt Holman and Oliver Booth, these forums focus on hot topics such as Insurance, Fire and Sustainability, to help share knowledge and information that can be referred to when considering mass timber for commercial office projects.
For more information about the Mass Timber Office Forum or for access to the full report from the leasing and sales panel please contact the team at masstimber@gardiner.com