Updated May 2022

The experience of COVID-19 has created two new and lasting requirements for buildings: 1. owners and occupiers need to provide an objectively safe indoor environment and 2. they must communicate trust and a sense of welcome to those coming through the doors. To be truly successful going forward, offices (like retail before them) must provide a better experience than staying at home.
Luckily, there is an alternative. Smart companies are beginning to align healthy building solutions with sustainability goals and mainstream consumer preferences. Think of it for a moment - green and healthy products are beginning to outperform conventional products in many other aspects of our lives. So why not buildings? In fact, two top factors that reduce pathogens indoors – sunlight and natural ventilation - are also key to net zero carbon and at the top of employee wish lists. We know from our work that what people want from buildings is remarkably basic.
---
COVID-19 is a healthy building gamechanger
COVID-19 has focused attention squarely on how indoor environments contribute to personal health. Indoor environmental quality, particularly in the form of clean air, is now one of the most important factors for occupants.
The demand for healthy buildings is not the only thing that will change – so too will the focus. The UK is a sophisticated market, having among the most projects in the world registered for WELL certification and its nearest competitor, Fitwel. But despite these impressive results, the universe of projects is still small, uniform, complex and expensive. Almost all work on wellbeing in buildings has focused on new, city-centre developments. The simple truth is that the most numerous and ambitious buildings in this space are yet to be built. Until a few months ago, most existing buildings had been untouched by the healthy building agenda.
It is now necessary to assure a healthy environment across a much wider universe of buildings. A range of bespoke solutions will be required, along with creative, quick thinking that can meet objectives where time and money – always a concern – loom larger.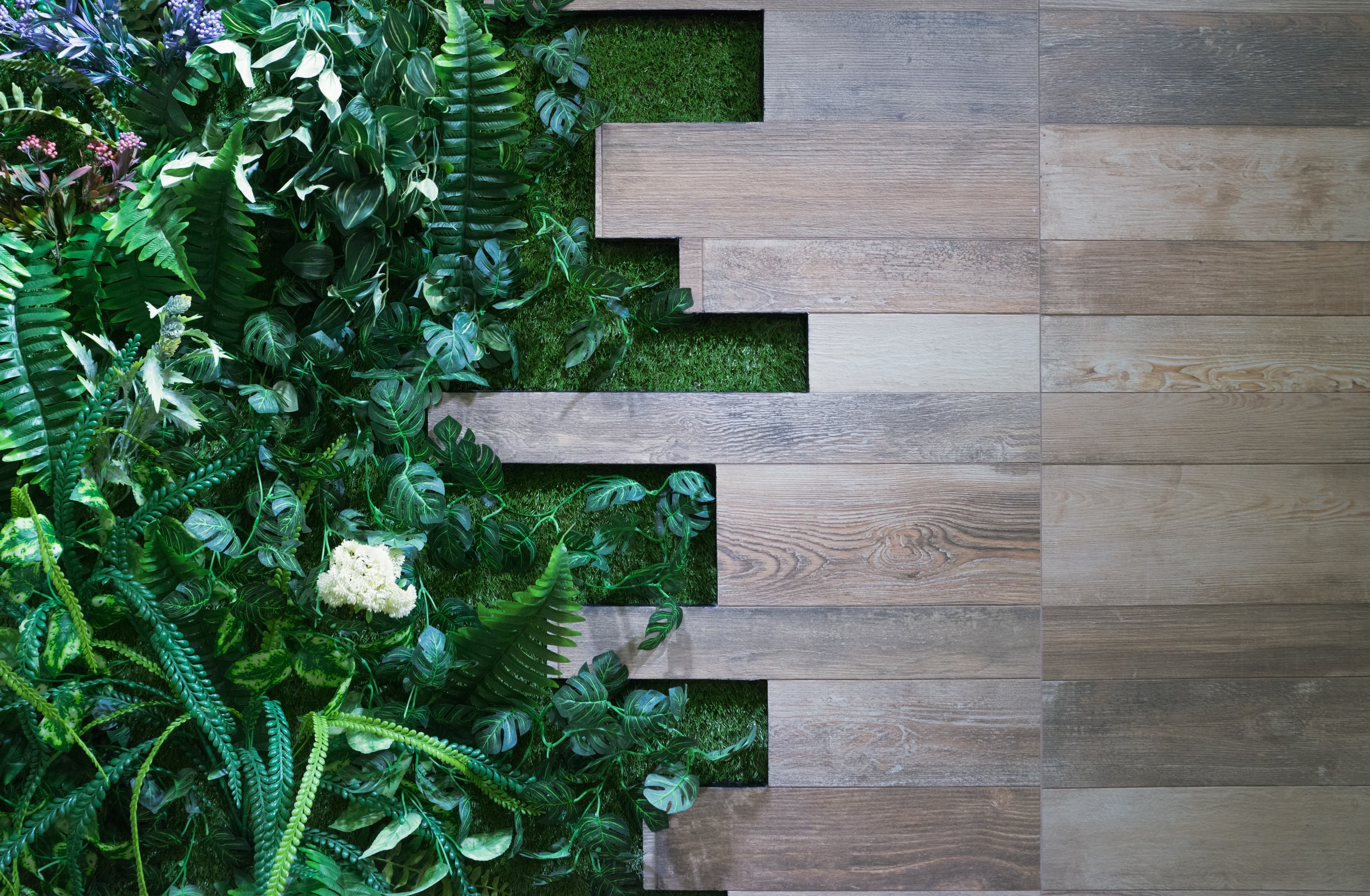 ---
Mainstreaming healthy buildings: The World Green Building Council approach
One resource we can recommend is the Better Places for People project by the World Green Building Council (WorldGBC). Its express purpose is to find the synergies between green and healthy buildings and do it in a way that is practical and economical. The WorldGBC approach encourages companies themselves to measure and improve buildings using low-cost, people-friendly technology. A central belief of this project is that healthy buildings are for anyone, anytime, anyplace.
Just as importantly, it advocates surveys and engagement, believing that communication around healthy buildings is the key to creating trust and lasting relationships. This is now more important than ever.
The WorldGBC model has three interrelated components:
an assessment of indoor environmental quality, including sensors and monitoring
a colleague perception survey and other stakeholder engagement
an evaluation of metrics (sickness, medical costs, attraction/retention, etc.) related to healthy buildings.
Pursued individually or collectively, these three categories can provide critical insights into how your buildings are actually working, what occupants think of them (and you) and what you can do to improve.
Our colleagues have supported the development of the Better Places for People project and are active in its continued implementation. We have incorporated its ideas into our own offices and used its best practices to inform client work. In light of COVID-19 and increased client demand, we are now offering a new, dedicated set of services based on the WorldGBC model and our experience in delivering it.
---
We would be happy to share what we have learned. If you would like to organise a presentation and discussion, or if you simply want to talk about the issues, please contact Richard Francis at r.francis@gardiner.com.