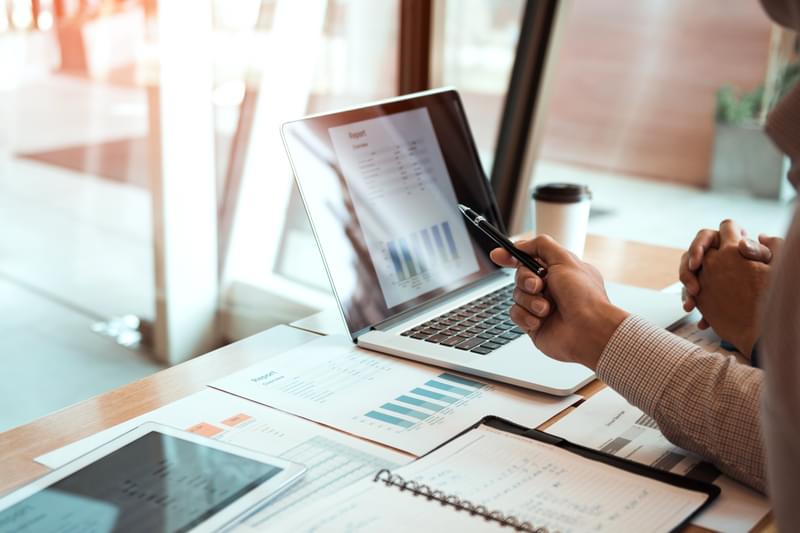 Q3 2018
Tender Price Indicator
Some tender price inflation and forecast changes but our forecast for UK average tender price inflation remains unchanged.
Following a relatively weak start to the year, construction output increased by 3.3% in the three months to July 2018, driven by growth in repair and maintenance and all new work.

Our forecast for UK average tender price inflation remains unchanged at 1% for both 2018 and 2019.
However, we have revised down our 2020 UK average tender price annual percentage change from 1.5% to 1%. This is largely a result of lower forecasted growth in the South East and North.
London tender price inflation has been revised up from 0.5% to 1% for 2019 but our London forecasts for 2020-2022 remain unchanged. We have pushed up our regional tender price forecasts for South West, East Anglia, Wales, Scotland and Northern Ireland, with Yorkshire & Humber the only region revised down.
All forecasts assume an orderly Brexit with open market trading conditions.
Our forecasts take account of all sectors and project sizes as a statistical average indicating an overall trend in pricing levels. It should be remembered that individual projects may experience tender pricing above or below the average rate, reflecting the project specific components and conditions.