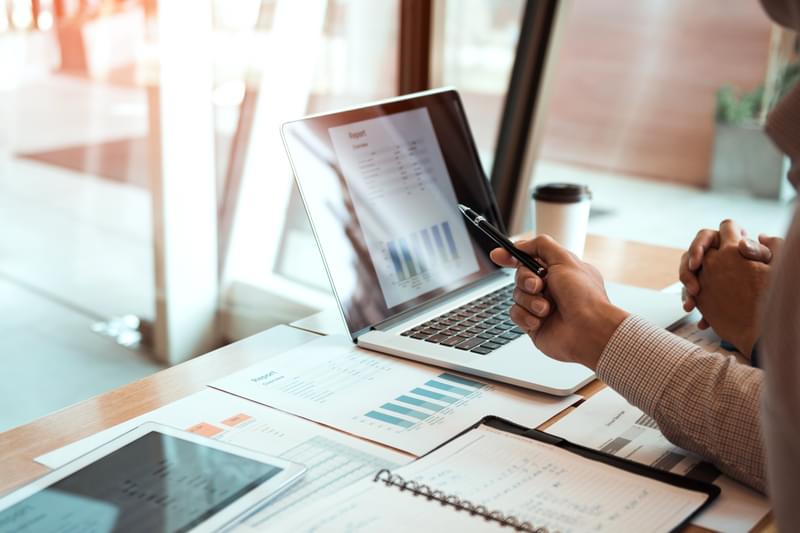 Q2 2020
Tender Price Indicator
Hopes of entering into a period of relative calm and greater market certainty have firmly been put on ice as we find ourselves facing the prospect of a 'new normal' in the wake of the coronavirus (COVID-19) pandemic.
Record downgrades to economic growth have left many longing for a time when Brexit was the major risk to contend with. Coronavirus was barely a blip on the radar a few months ago and now, according to former chancellor Philip Hammond, it poses a risk greater to the economy and supply chains than a no-deal Brexit.
The wide range of forecasts estimating the damage the pandemic could do to the UK economy demonstrates just how uncertain the immediate outlook is. The scale ranges from a contraction of 3.6% to GDP in 2020 (J.P. Morgan) all the way down to the most pessimistic forecast by the Office for Budget Responsibility (OBR) – a contraction of 12%. Fortunately, a number of macroeconomic forecasts point to a steep but relatively short-lived contraction that will mostly affect activity in the first half of the year with a partial recovery expected in the second half.
Either way, scenario analysis is often the best technique to use in such an uncertain environment. Businesses need to plan for a range of possible shocks and so this is the approach we have taken with our latest tender price forecasts.