Add value to your business up north
North-shoring – the term used to describe shifting operations from the South to the North in what was originally a bid to save money – is a growing trend among London firms. Historically, the business case for moving work from London to the north was centred on cost-cutting. High levels of competition in the south for resources (including property) and labour has translated into higher operating costs for businesses, providing a strong incentive to move certain functions 'up north'.

In the City of London average rents in Q2 2019 were £69.5 per sq ft for prime commercial office space. Rents were even higher in the West End where the average rent was £112.5 per sq ft. However, in Manchester and Leeds prime rents in the city centres were £36 per sq ft and £30 per sq ft respectively during the first half of 2019. For firms looking to maximise cost-savings, major northern cities are highly attractive destinations.
However, there are clear incentives beyond cost. From an employee's perspective, relocating operations to the cities of the Northern Powerhouse can mean better commutes, more affordable housing and improved prospects of home ownership, as well as access to a vibrant and attractive lifestyle. The trend has also helped companies adopt a more efficient business model and enabled many to maximise their UK footprint cost effectively.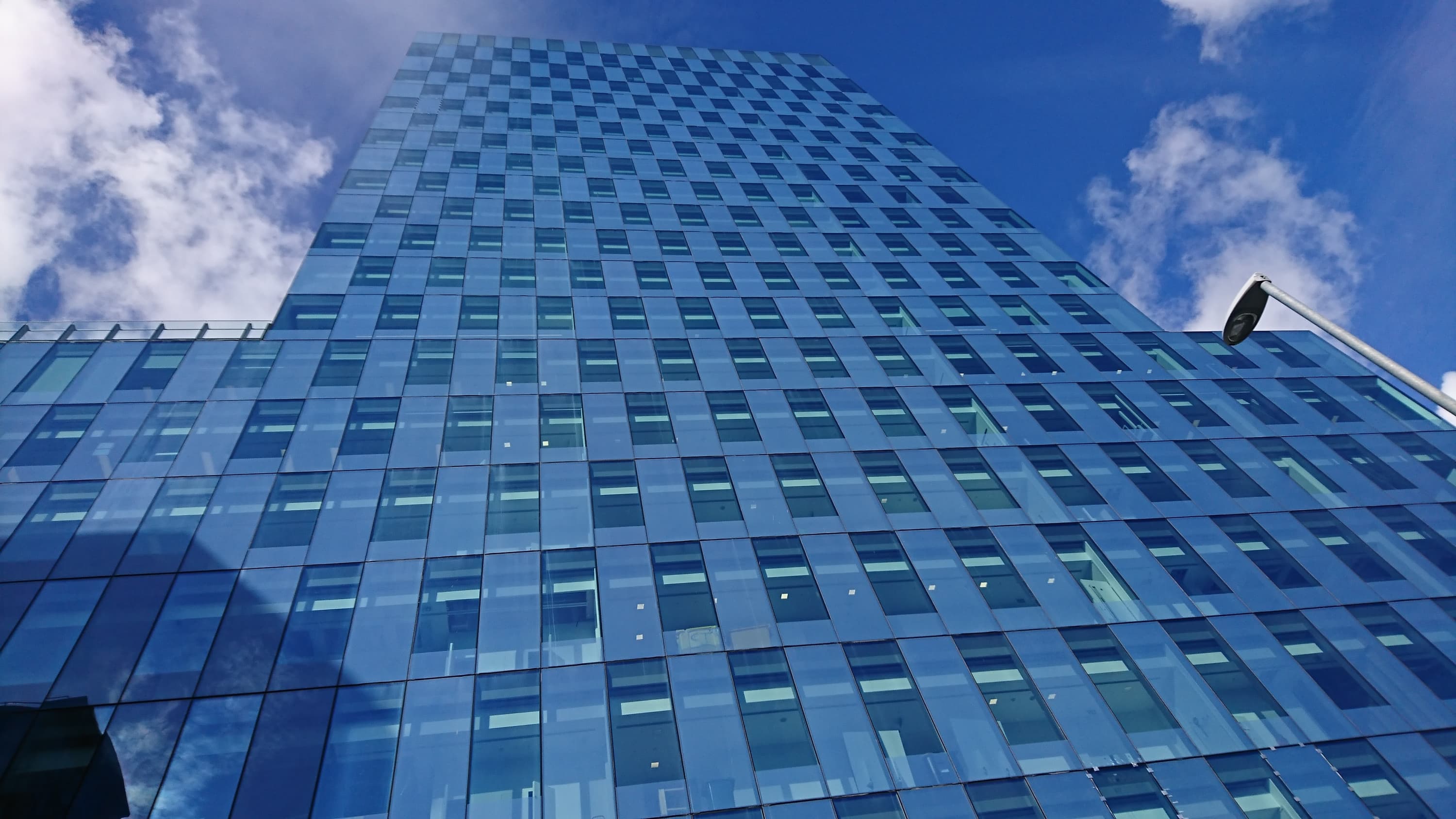 Business expansion and spiralling costs in London have prompted many firms to adopt a 'hub-and-spoke' business model, whereby a hub is retained in London but northern spoke offices are established to not only capitalise on lower rents and labour costs, but also to benefit from access to a highly educated workforce, a wide talent pool and better access to new markets across the North. In the past, international businesses in particular have been cautious about north-shoring due to concerns over whether there would be sufficient talent available. Regardless of how cost-effective it has been, this caution meant that north-shoring has been more of a trickle than a torrent. But concerns over access to talent have been alleviated in recent years. For example, graduate retention in Manchester is now second only to London at 51.5%, and with four universities accommodating a student population of approximately 100,000, labour supply is no longer seen as a major deterrent.
In Leeds and Manchester, Gardiner & Theobald has seen an increase in the number of businesses relocating, driving the office market forwards. Recent data shows that office take-up in the Northern Powerhouse is increasing year-on-year. Consequently, the amount of speculative space being constructed or refurbished is also increasing. Developers are continuing to grow and reinvigorate areas of major Northern cities which is creating new opportunities and jobs, and in turn boosting the economy of the Northern Powerhouse.