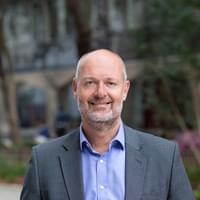 Nick Rowe
Partner, Board Member
Nick specialises in commercial developments in both the City and West End of London.
He is a member of the British Council of Offices and in his 30 years' experience has worked for a variety of tenants, owner occupiers and developers in Central London. His experience also extends to the residential and hotel sector.
Nick chairs the Professional Services Committee helping to set and maintain professional standards across the firm.
Related Articles
Articles by Nick